Forlife™ advanced engine coolant
For Classic and Performance Cars
Protection for road, track and storage
Forlife Advanced Engine Coolant
4-LIFE is the long-lasting and time proven advanced coolant for road and track, used by classic car enthusiasts world-wide. Formulated using the latest additive technology to provide the highest level of protection for all classic and classic performance vehicles.
The Advanced Coolant, Anti-freeze & Preserver, for ultimate cooling system protection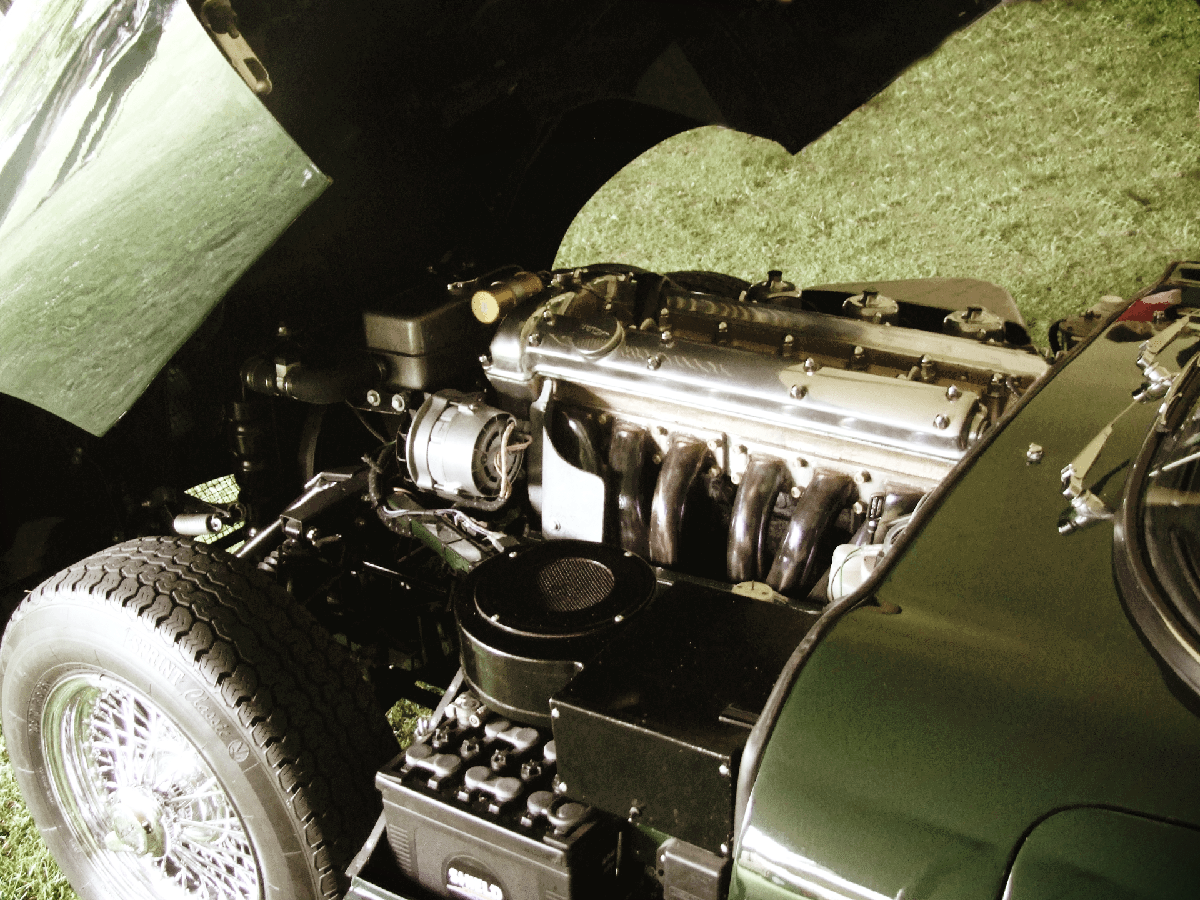 10 years engine coolant protection
Forlife's unique formulation provides at least 10 years ultimate protection for classic vehicles, whether in use or in storage.
Forlife provides your classic vehicle with an extra safety margin against overheating, and a lower running temperature. With ever increasing congestion on todays' roads, coupled with the high temperature burn of modern fuels, the requirement to reduce engine temperature is increasingly important for todays' classic car owner...